The Philco Radio Knowledge Base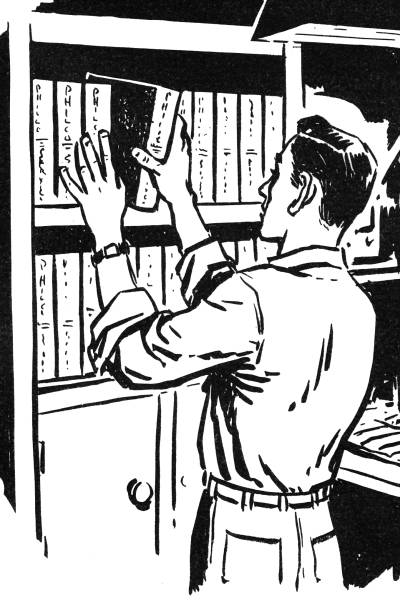 You have come to the right place for lots of information on vintage Philco radios. The Knowledge Base is a springboard to literally dozens of pages on various elements of Philco radio knowledge.
The largest section here is the comprehensive photo gallery of every known Philco home radio model made in the United States between 1928 and 1960. Out of the hundreds of Philco models in the Gallery, only a few do not have photos to go along with the listings.
NOTE: The Philco Gallery you will see here is the old version built in 2011. It does not follow the formatting of the rest of this site, nor is it up to current W3C HTML5 standards. A new Gallery is under construction, and we hope to have it ready sometime in 2014. (Yes, the changes will be that extensive.)
Next up are three different guides to help you identify the type of Philco you have and to determine how old your Philco radio is. The value of vintage radios is also discussed briefly in a third guide.
A section of service tips encompasses the huge Tech Section, which is filled with hints to help you repair your own Philco set, and the Restoration Notebook which gives extensive coverage of the restoration of several Philco models.
Online schematics, part of the Tech Section, are available for most of the older Philco models.
You may download a comprehensive Set Index of every known Philco home radio model manufactured in the United States prior to World War II. The index includes cabinet numbers and original selling prices.
Finally, a page on Philco auto radios is presented here. The page includes a sampling of Philco auto radio photos, and a complete index of all Philco auto radios made between 1930 and 1942.