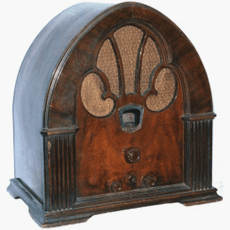 Hello Guest,
Please feel free to join us!
There are many more parts of the Phorum that only members can see.
Learn about all of the
benefits of being a member
.
Login

or

Register
Your Generated Syndication URL:
http://philcoradio.com/phorum/syndication.php?fid=&type=atom1.0&limit=15
Below you can generate links to specific RSS syndication feeds. Links can be generated for all forums, per forum, or for a specific number of forums. You will then be presented with a link which you can copy in to an RSS reader. What is RSS?