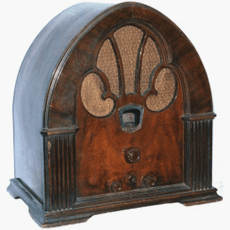 Hello Guest,
Please feel free to join us!
There are many more parts of the Phorum that only members can see.
Learn about all of the
benefits of being a member
.
Login

or

Register
16X Speaker cloth etc.
Way to go!!!! Ok, I'm gonna place my order with you for a couple of those. ;)
Hehe

If this were popular, I'd rethink my tooling.
Users browsing this thread: 1 Guest(s)