05-20-2012, 04:05 AM
morzh
Phorum Expert


Posts: 1,103
Joined: Oct 2011 Location: New Jersey
RE: 9S262 - getting started
TA,
Thanks for the advice. I will need to buy some parts.
Actually I was thinking to but the transformer from Mark but he's on vacation and I am all itchy.

The transformer I bought fit in nicely and it seems to be a very good match, with 7K impedance and 3 Ohms coil matching, plus 10 Watts rating, and with all this it is the size I need.
Some pictures of the cap and the speaker.
This is the speaker with the new XFMR.
These are the stages of restoring the cap I was dreading.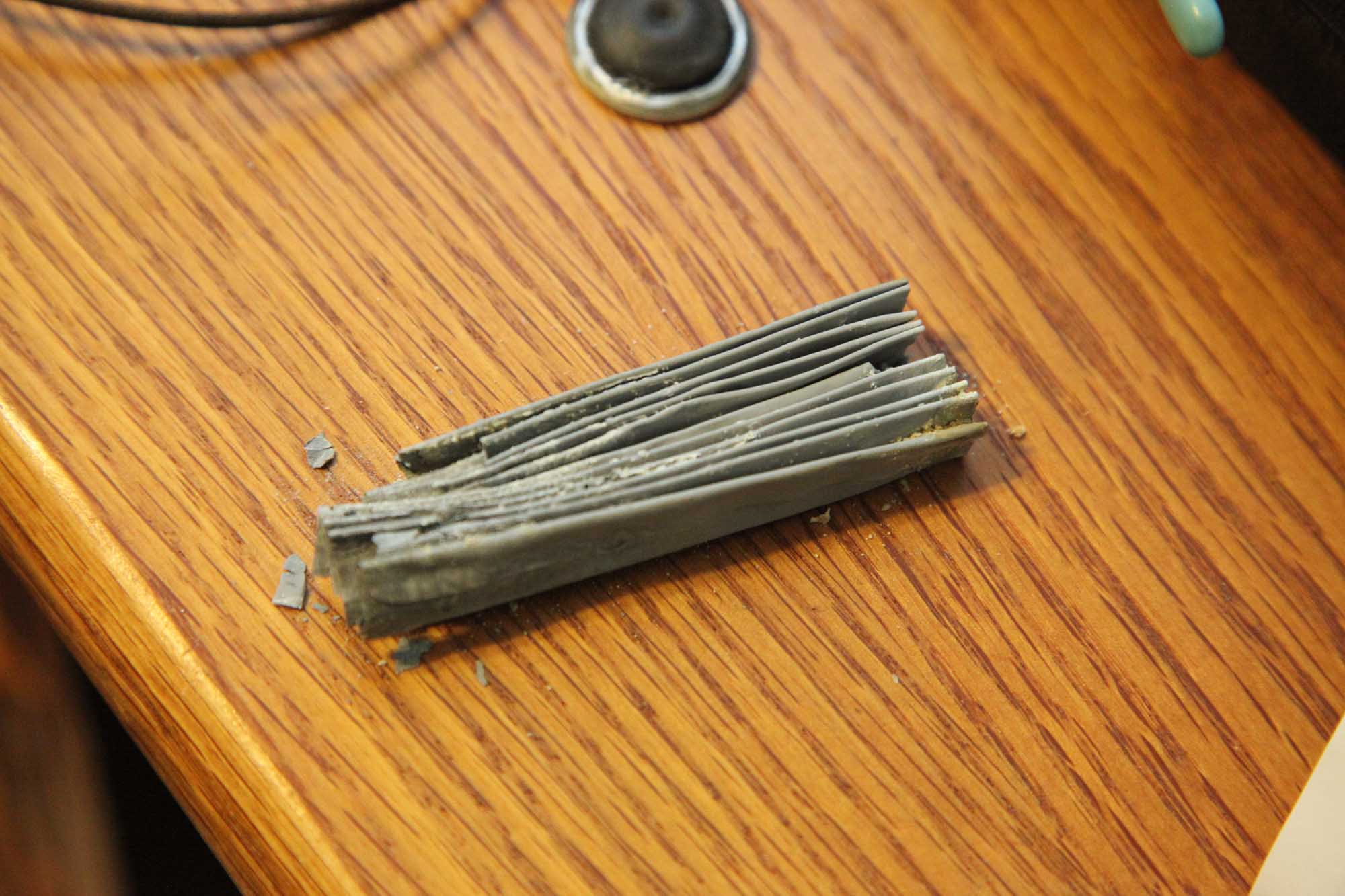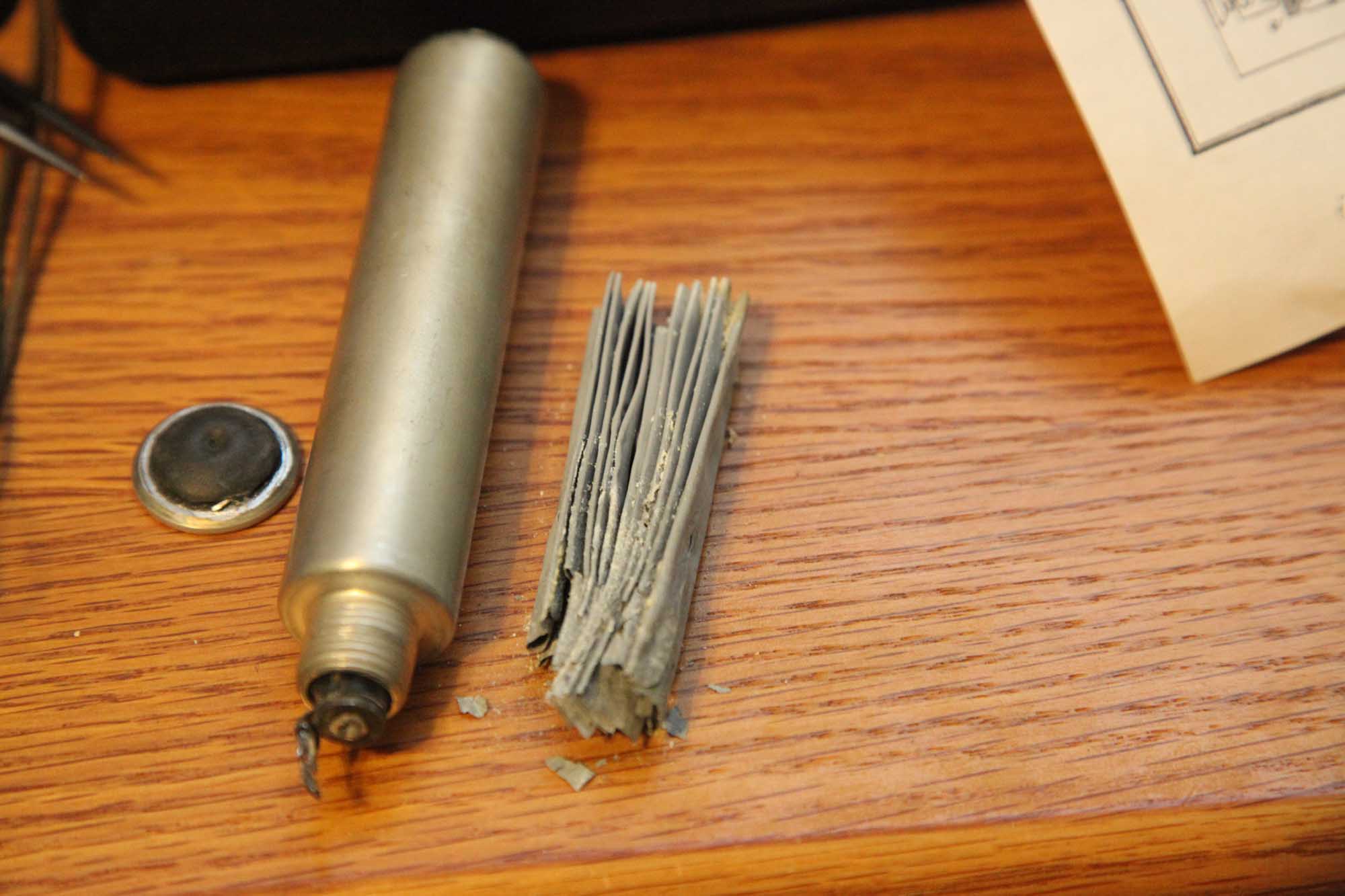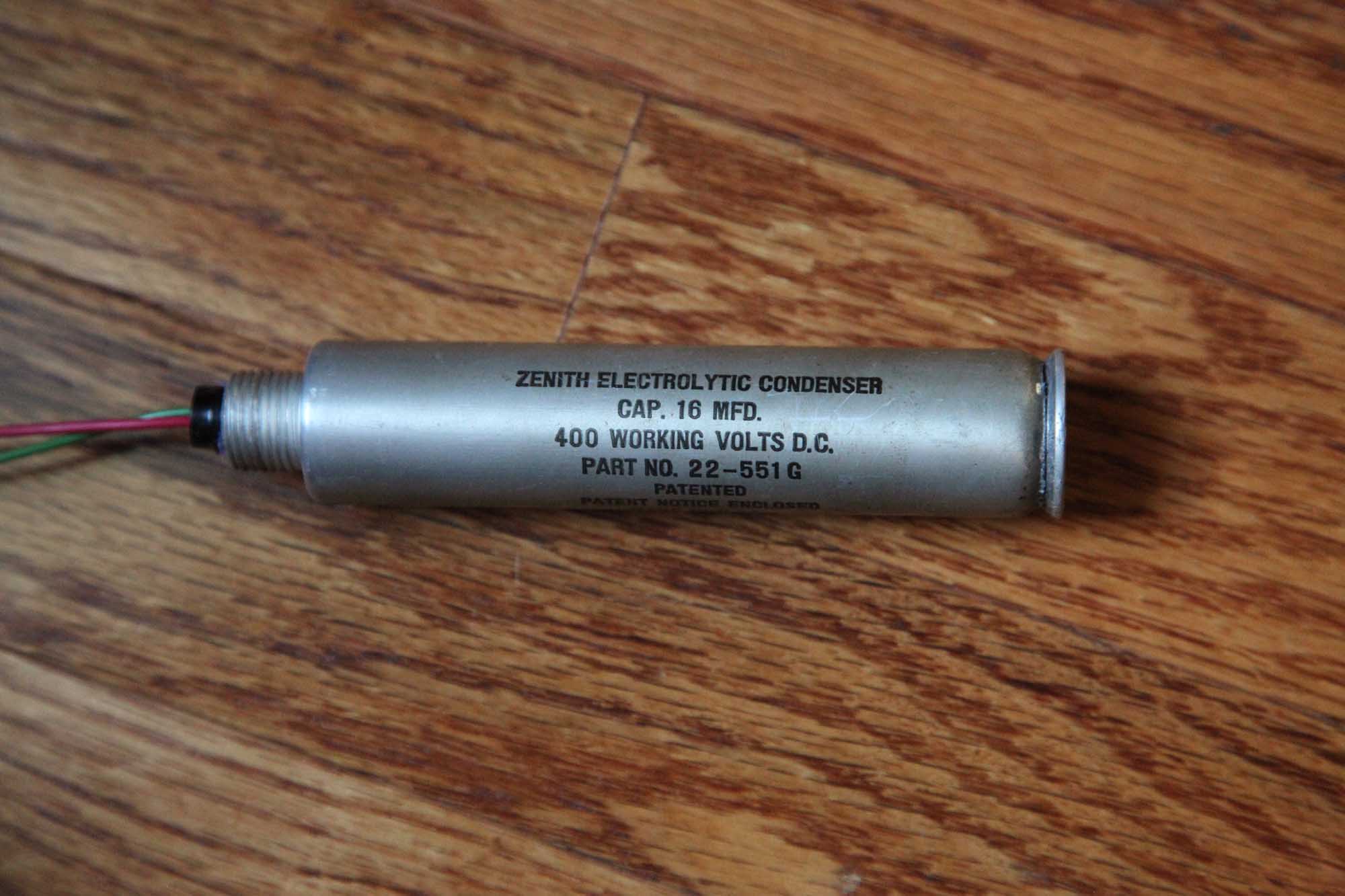 User(s) browsing this thread: 1 Guest(s)