Philco Around The World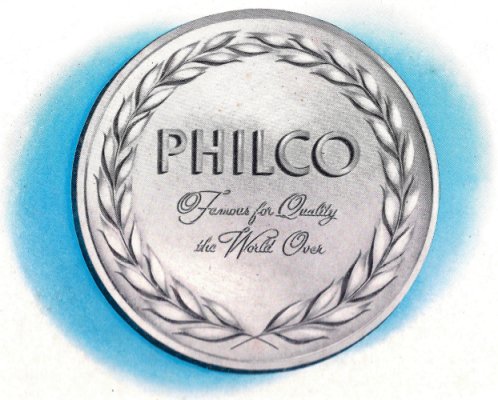 Philco began expanding its operations outside the USA by exporting sets to Canada. By late 1930, they had opened a subsidiary in Toronto - Philco Products Limited - to serve the Canadian market.
Around this same time, Philco began to export sets made in Philadelphia to Great Britain. In 1932, a British subsidiary of Philco was set up. Philco (UK) continued to import some radios from the USA, although they gradually made more and more of their own radios as time went on.
Philcos were exported from the USA into Mexico, Central & South America, France and perhaps other European nations, India, and elsewhere. I have received a report of a Philco Tropic set in South Africa.
Philco did not have a presence in Australia until 1936, at which time a local firm was licensed to build radios under the Philco name. Meanwhile, Philco radios were exported from the USA to New Zealand.
When the new 1939 Philco model line was introduced in the USA, a new line of Philco Tropic models also come out. These Tropic models were built for export to Central and South America, Africa, and other tropical areas of the world. Our new section on "The Tropics" focuses on these interesting models which are hard to find in the USA since they were not built for sale here.
In this section, you will find some information on Philco operations in Canada, the United Kingdom, Australia, and other areas of the world.