I found this on Ebay. Has anyone used this or something similar? I went to replace a solder sucker that shot across the room in about 3 different directions and found this. It looks it would work nice on our electronic repairs and restorations. Any thoughts either way? 
https://www.ebay.com/p/US-Local-Ship-S-9...0005.m1851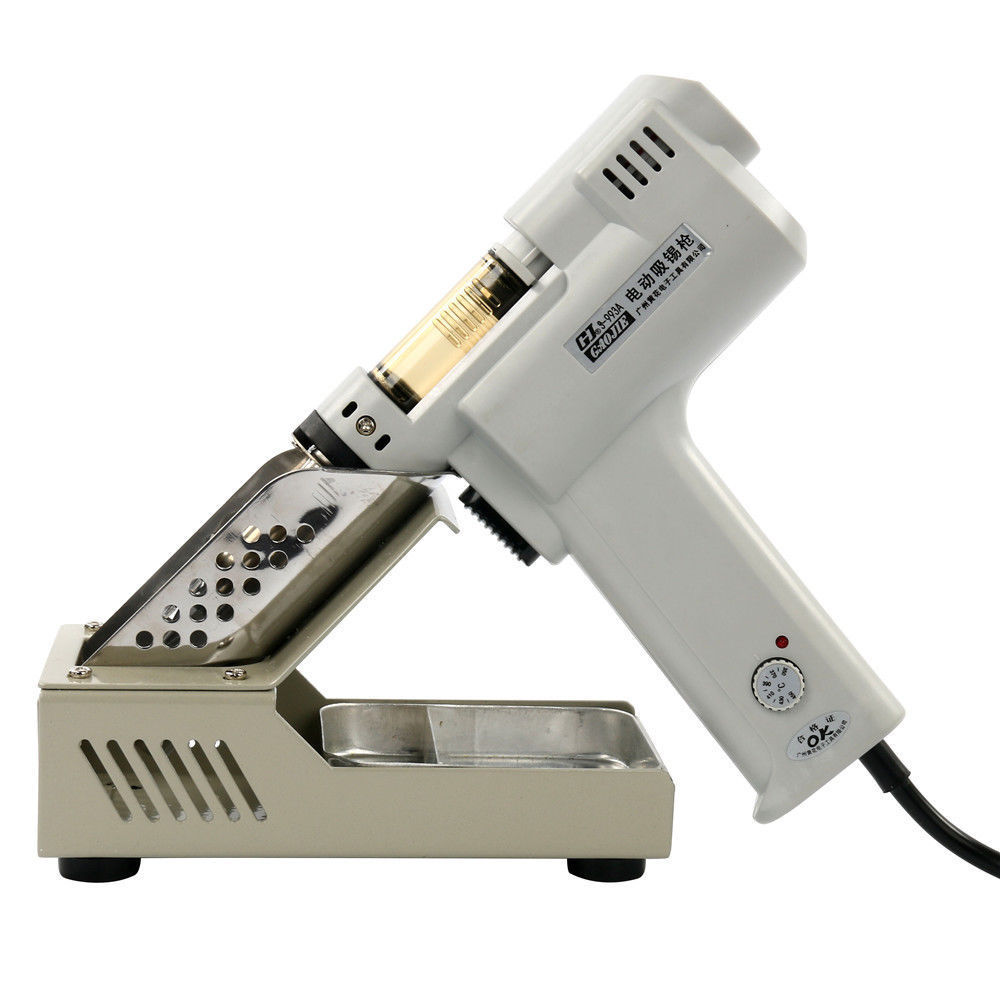 Also found this smaller desoldering tool: 
https://www.ebay.com/itm/30W-Electric-Va...0005.m1851
If I could find the place called "Somewhere", I could find "Anything"

Tim P.
Remember the real reason for the Season. Luke 2:1-20 Without the birth of Christ, we wouldn't have Christmas...